Colin Panzi
Owner, Broker, REALTOR®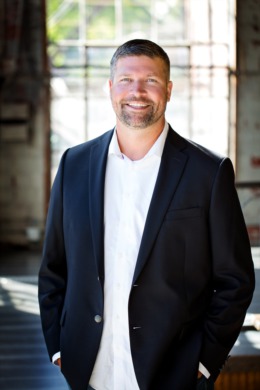 Learning from the best instilled in me the desire to be the best. My father taught me, not only about life and being a good person, but also about combining high quality character with the world of real estate. My journey in real estate began with his legacy and I'm dedicated to continuing my dad's work of putting people in the best position possible when buying and selling. To me, buying and/or selling a home isn't a sprint, it's a marathon, with the end goal being whatever makes my clients happy. Your desired result = my desired result.
Those who know me would tell you that I am a results-driven individual. From my youth basketball days in Ft. Dodge, IA and Iowa Central Community College to Iowa State University (Go Clones!) and the start of my career in Fargo, North Dakota, I've always been business and people-minded, thriving as part of a team. I enjoy knowing I'm part of something bigger than myself and thrive on the concept of a group of individuals doing what they do best and working together towards a common goal. Ankeny Real Estate Group was designed with that in mind.
Buying and selling a home can be stressful. My passion is to simplify the process. I enjoy being a guide and an expert in a field that is otherwise complicated and overwhelming. I know that your real estate goals require more than an open house. You deserve research, communication, creative marketing, and a trustworthy agent who puts your interests first.
Want to know more about me? Start here 🡪
Quick conversation starters:
Judge Judy & how I got on her show!

My wife, my boys, and my faith

The 4 Traits of Referability

Basketball & Tom Brady
Call, text, or email anytime!