David Schabold
Group Agent, REALTOR®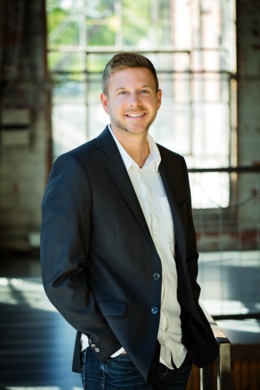 I follow three rules: do the right thing, do the best you can, and always show people you care. Being an Ankeny native and also returning as an adult to make this my home, these rules are a product of my community and I love using them in turn to make that same community a better place.
When I graduated from Ankeny High School, the city was still small but showing signs of its future growth. I headed off to Iowa City where I studied business and graduated from the University of Iowa. Upon returning, the city had completely changed and was growing rapidly.
My first introduction to the real estate world was after graduation where I worked on the mortgage side of the industry. While that was fulfilling, I felt the need to better serve my clients in their real estate decisions and decided to get my real estate license to begin helping clients buy and sell homes.
I've now been a real estate agent for 13 years, with the vast majority of that time spent working in new construction. My experiences in new construction and helping clients sell their existing homes and buy new have given me a unique skillset that serves my clients in all types of transactions- upsizing, downsizing, land, investment properties and more.
When I'm not helping clients with exciting home purchases and sales, I absolutely love to spend time with my wife Kelsey. You are most likely to find us getting out, traveling, exercising and creating new experiences together. I also successfully humble myself on the golf course often and live for Hawkeye sports.
I am thrilled to join Ankeny Real Estate Group, where the dedication to the client and outstanding service every single transaction is real and focused on every day. Let us help you make your real estate dreams come true!