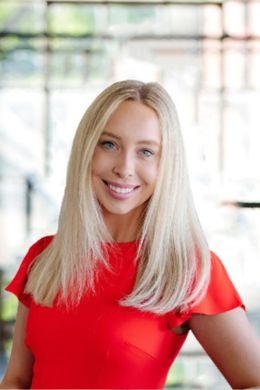 I was born-and-raised in Central Iowa which gives me an insider's view into the ever-changing market.
I bring a wide range of skills rooted in my Bachelor's from the University of Iowa and years of experience working in branding and social media marketing.
My love of helping people and houses led me to real estate which was a perfect fit for my passions in life!
I absolutely love the community and people I serve, which makes me go above and beyond … every time. When you meet me expect a bubbly personality and friendliness along with a mind that's all business and backed by an all-star team and brokerage.
I work with a wide range of clients from first time home buyers to new construction and investment properties. With each client I enjoy a positive experience built on trust, communication and exceptional service.